Sports centers in Suðurnesjabær – Sandgerði and Garður
The sports center in Sandgerði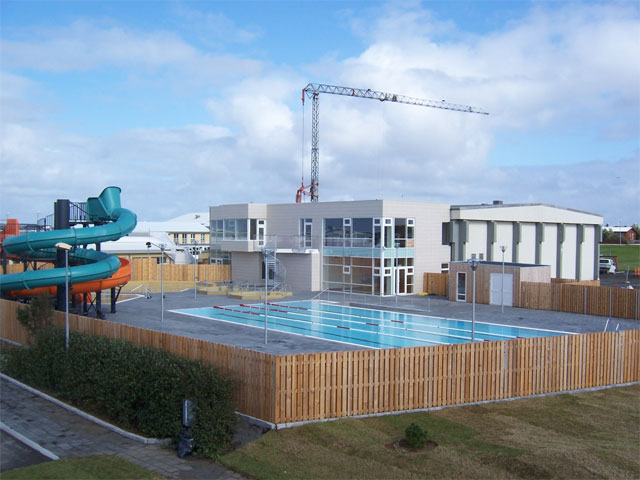 Skólastræti 2

Tel: +354 425 3140
The sports center in Sandgerði has good facilities for sports and games. There is a sports hall with a legal basketball court as well as associated changing and hygiene facilities. The building has a fitness center equipped with weights and equipment for a variety of workouts.
The swimming pool in Sandgerði offers a 25 m competition pool, a wading pool and two water slides. There are also two hot tubs, a sauna and a hot tub.
The sports center in Garður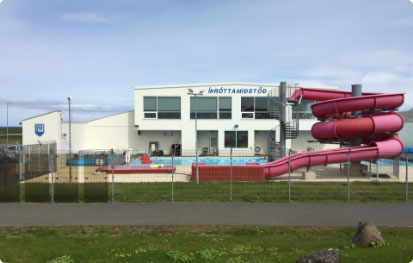 Garðbraut 94

Tel. +354 425 3145
The sports center in Garður is a fully equipped sports hall for all sports, competitions, exhibitions and conferences. The sports center has a fitness center with a wide range of equipment and fitness classes.
Garður's sports center offers a 25 x 8 meter outdoor pool, two hot tubs and a hot tub, a wading pool, a sauna and a toboggan run.
The director of the sports centers of Suðurnesjabær is: 
Einar Karl Vilhjálmsson